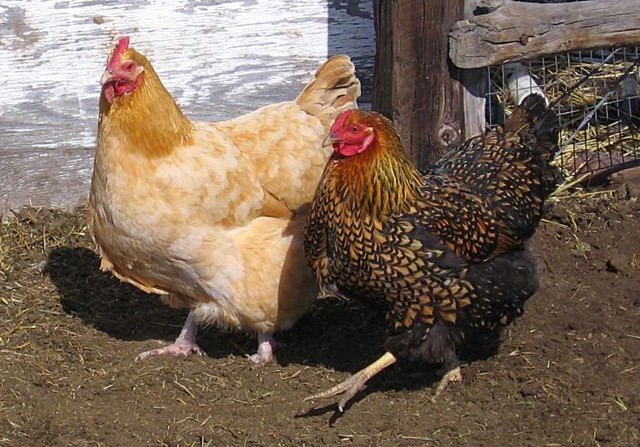 I would really love to have chickens in my backyard.
I don't know the first thing about keeping them,
but the idea of raising beautiful little chicks
into elegant adult fowl
is appealing to me right now mostly because of
all the beautiful, fresh eggs we could have.
This is just a dream right now, because I'm sure, somewhere deep in our condo documents
there sits a clause banning the very notion of this!
Ah well...maybe at the next house!