If I baked bread to sell,
I would lovingly wrap each loaf
in a white linen bag...
If I baked cupcakes to sell,
I would package them in long-stem rose boxes
tied with a golden ribbon.
If I baked petit-fours to sell,
I would layer them in a
Tiffany-style box, secured with a rich
white ribbon.
Life is only partly about the what...
sometimes it is about how the what is packaged.
I think about this as my darling Japan is being
battered and bruised by Mother Nature.
No one understands the beauty of the package
better than the Japanese.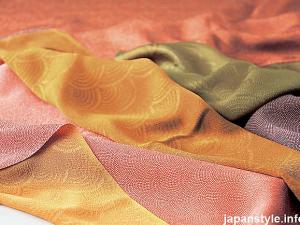 the art of furoshiki...
I'm holding my breath as the news rolls in on the waves of the tsunami.