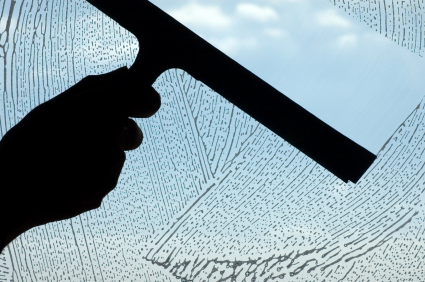 Today, the window-washers
5 townhouses, 2 free-standing houses...
not a big contract, but I would think fairly easy money...
and hey...times are tough.
They asked me if they could use my water.
Mrs. Nice Guy said "Sure...and guys, I'll even leave
the garage door open so you can access the tap."
I couldn't believe it when I came out
around 6.00.
Not a worker to be found anywhere...
my garage door still open...
Guess who's garage-door windows did NOT get cleaned?
What is the matter with these guys?
They knew I was home,
all they had to do was knock on the door, say thank you,
and make sure the garage door was down so they could clean my windows!
Sorry, World...but no more Mrs. Nice Guy!