This week we had seven serious business meetings arranged.
Seven potential accounts for our little company.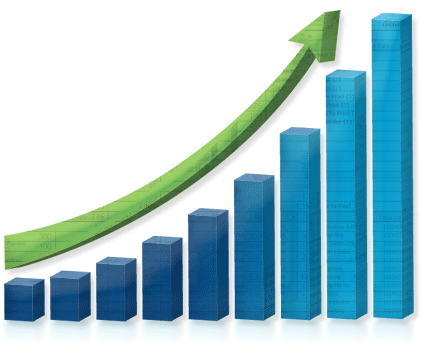 We were talking about after landing this little coup, taking some time off
and planning a road trip.
Everything organized, prepped, ready to go...
and then...
Drama, Pain, Emergency,
Hospital.
Monday night 7 hours in emergency waiting for pain medication and to see a doctor.
Finally....in the wee small hours of Tuesday morning, blessed morphine, one specialist, a surgeon and then admission.
Gallbladder attack. Not me, husband.
So we are now playing the waiting game.
He is still in the hospital. The plan is to try and calm his gallbladder to ease into laparoscopic surgery in about six weeks. But this GB is not so easily appeased it seems, and it looks like we might be headed to emergency surgery over the next couple of days.
Want to make God laugh? Tell Him your plans!