Do you own one of these?
or these?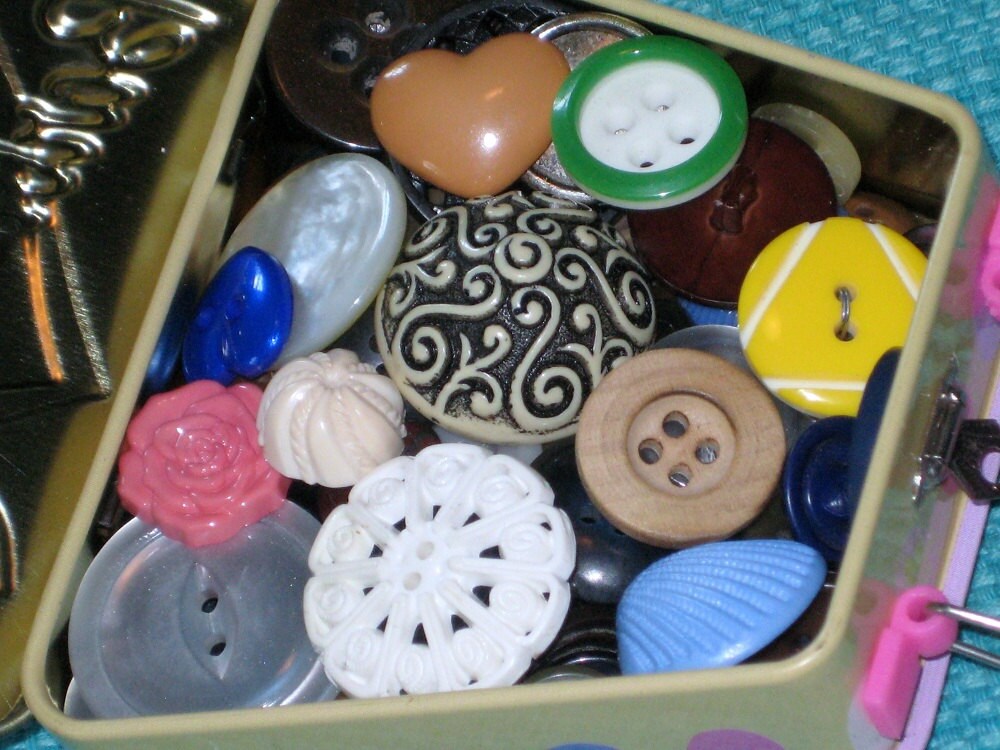 ...a button box...
or these?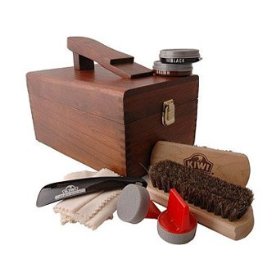 ...a shoe cleaning kit...
How do people exist without them?
I happened to mention to a group of young people the other day, that my husband had polished our shoes. They looked at me aghast, like I was speaking a foreign language.
Polished your shoes? what? how?
That sparked the conversation about a sewing kit and button box...more foreign words.
I had to ask them...what do you do if you loose a button?
Take it to the dry cleaners was the response.
I'm still in shock!