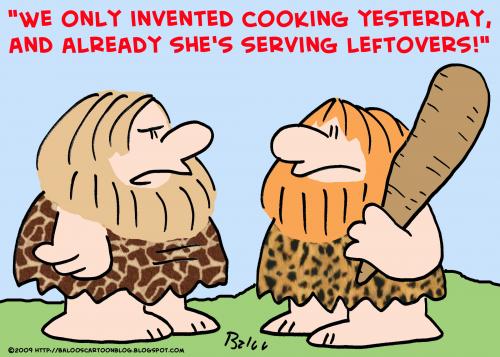 So now what do you do with all that leftover turkey!
Here's V's suggestion:
Victoria's Leftover Turkey Shepherds Pie
In the bottom of a casserole dish place thin turkey slices and stuffing then pour gravy over.
On top add corn , then left over mashed potatoes, then left over mashed yams.
And mine?
We make sliced turkey and onion sandwiches.
It has to be buttered white bread,
and you have to sprinkle salt on the turkey slices.
Not very healthy...but delicious!
Enjoy!