So many blogging friends have been talking about
Bloggers' Block.
I really think it's just
how the flow of summer slows us all down.
Makes us take stock in the
thickness of time, the sludge of life, the slow of movement...
not to worry...Sister Autumn is sitting in the wings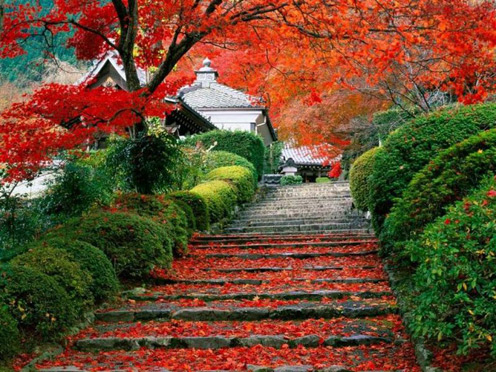 ready to wake us up!
move us toward the quiet of Winter
and the Sleep of the Deep.