About a week and a half ago,
my cell phone started behaving strangely.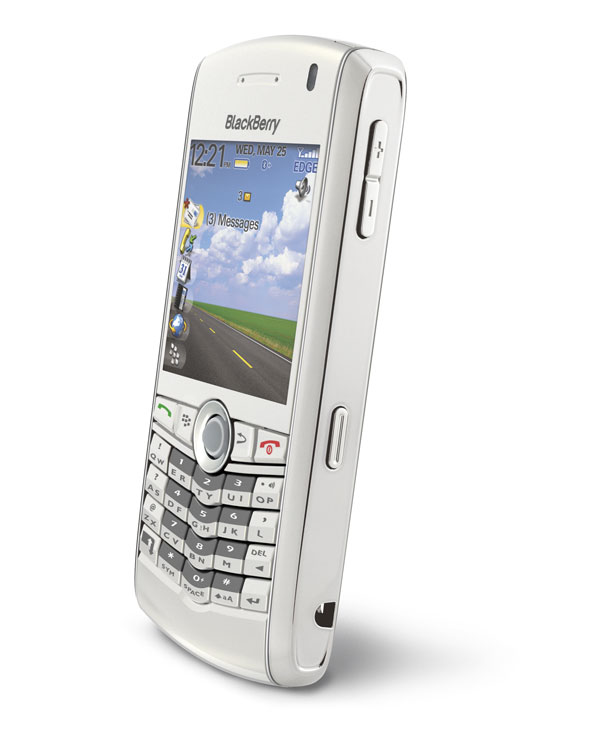 The camera wouldn't work; the notepad wouldn't save anything
and the battery wouldn't hold a charge.
Off I trot to the Bell Store, only to be told that these stand-alone
operations can do absolutely nothing other than sell you a new phone.
I'm advised to call Bell and 'see what they can do for me".
I come home and duly sit on hold for the required thirty minutes
before following conversation ensues:
Bell: Ah I see madam that this is an old phone, you have had it for 20 months.
Me: Well, that's not really a long time now is it?
Bell: ...and your 36 month contract is only 20 months old, too early for me to be able to really help you out on a new phone.
Me: So the phone is too old and the contract too young?
Bell: Exactly Madam...now there is one thing I can do. Let you have a new phone if you sign up today for a further 36 months and only charge you $15/month for the time left on your old contract, plus a $35 conversion fee, plus taxes.
Me: (after quick mental math)...that's $320! Can't I just get this phone fixed?
Bell: Well that madam would cost at least $200 and your phone isn't really worth that
any more.
Me: So how much does a new phone cost?
Bell: the new Blackberry La-Di-Dah costs $700+.
Me: And how long will it be worth that price? The same length of time
my old phone was? You want to sell me a 36-month contract on a phone that only holds it's price for 15 months?
Bell: Exactly Madam!
Me: Sheesh...bye!
So...what to do now?
Of course!
Phone V!
Me: Sis...Having real problems with my phone...started going crazy just a few days ago.
V.: Mercury retrograde...plays havoc with electronics...just hang on for a couple of weeks, it will probably sort itself out.
So this morning, I woke up, and lo and behold:
camera is working...
notepad is saving...
battery is holding a charge.
Sister 1 - Bell 0
p.s. V. tells me we aren't quite out the woods with Mercury.
It continues to retrograde until August 26
and then you have to give it a week to sort itself out and start moving
forward again.