Back from the docs today after a B12 shot.
Apparently, my levels were scarily low.
B12 does a lot of very important stuff
Cognitive health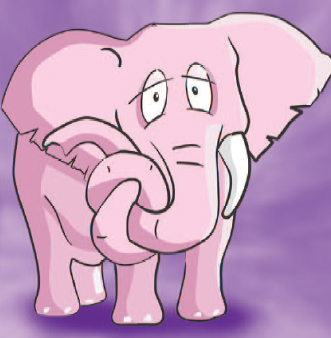 Stability
Strength
Neurological health
Who knew? Not me...
I had the conversation...
Liver?
Clams?
Marmite?
Doc said...Too little too late...
So...had the shot,
and now it's 1000 mcg sublingually per day for 90 days
and then we see where we go from there?
Well!