Not that I am promoting this method...but...
since hubby has been on this low fat (read no fat) diet for his gallbladder issues,
not only have I lost the three final,stubborn pounds that refused to budge,
but also four more.
So now...I am acutally four pounds under my goal weight.
Husband (some 15 pounds lighter) is scheduled for surgery this coming Monday.
We are keeping our fingers crossed it will be laparoscopic surgery, however there is a chance it will have to convert to open, should the doctor decide. No more dangerous we are told, just a longer recovery period.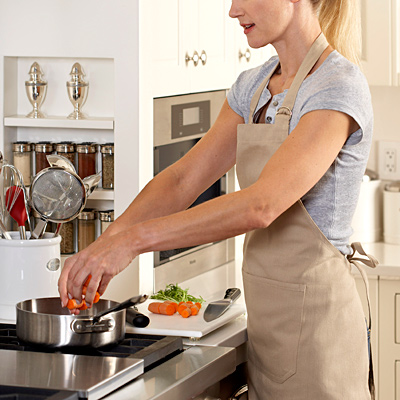 Then it will be two more weeks of the low fat/no fat eating
while his body adjusts to not having a gallbladder any more.
Talk about swimsuit-ready bodies!!
p.s. He says the one thing that has kept him (food) sane over the past little while?
Angel food cake...unfrosted, of course...totally fat-free!