It's my birthday this month,
and I really, really, really,
want one of these...
It's a Fuji Saratoga 2.0 Step-Thru Bike...
and it's white!
I've rented one three times now
to take on fairly long-distance rides
(2 @ 50 km and most recently a 60 km ride)
Steve, the guy in town who owns Zoom Leisure, the rental shop, calls them
Coffee Bikes...
because they are so comfortable, you could
drink a cup of coffee while riding...and it's true!
Now, our part of the country is full of very
serious bike-riders...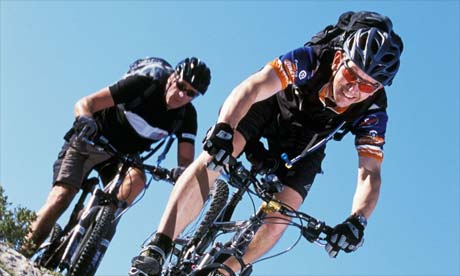 and I am most definitely not one of these...
(as my daughter says..."what is it with the gloves???")
But, I do love toodling along, at my own pace
enjoying the scenery.
This is seriously good fun.
Hope hubby reads this post!