Happy New Year!
Kids are gone (some temporarily)...
and the house is sighing with joy and relief
Tomorrow morning, the tree will come down,
and the decorations will be lovingly stowed away
as we prepare to ring in the New Year.
This year will be a separate celebration...complete with
decorations and attitude.
Old friends will roll in New Year's Eve,
and two of our four and a half kids will come back
to herald in 2012 with us.
Dinner will be risotto with curried shrimp
and an avocado and tomato salad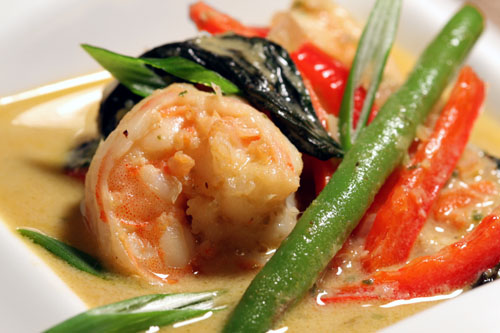 with the Grande Dame in attendance
we will dash to the Cenotaph at midnight to welcome the New Year
with our neighbours and friends...
and will I be tossing that fistful of glitter in the air? Without a doubt!
New Year's Day will be brunch at our neice's home and then
January 2 we will bless this life as we get set to do it all over again in 2012!
Happy New Year Everyone!