Upon reading all of your lovely posts this morning
dear blog-friends, I sense a slow-moving wheel being turned in reverse as the clock ticks down to the end of 2011.
Everyone seems to be languidly recoiling...gently taking up the slack of the old year. Cleverly beginning, ever so slowly, to tighten that invisible cord of excitement and energy for the New Year.
Hope abounds in all of us.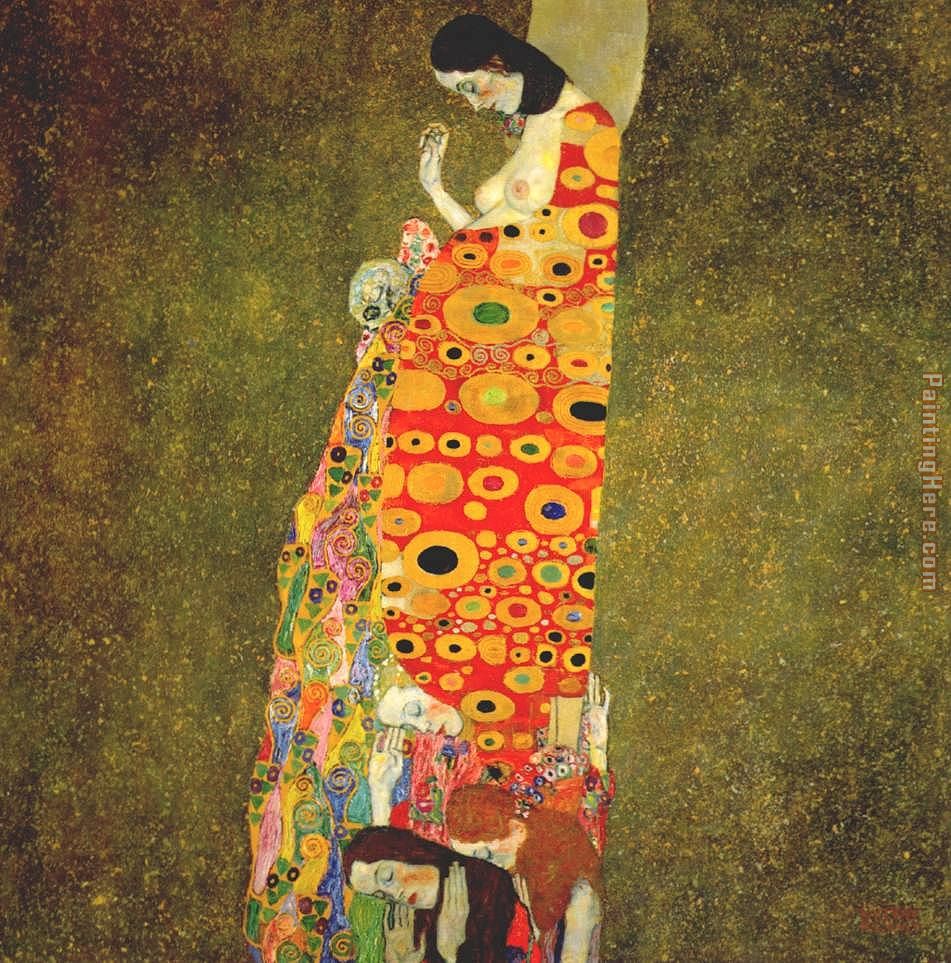 Open heart, soul and mind to the opportunities of the future.
There is magic to behold.